Obesity in the United States
More than 40 million children under the age of five were overweight in 2010 worldwide. Obesity is caused by an increased intake of energy-dense foods that are high in fat, salt and sugars but low in vitamins, minerals and other micronutrients and a decrease in physical activity due to the sedentary nature of many forms of work, changing modes of transportation, and increasing urbanization. [x]

The general trend for obesity in America has changed visibly within the last 10 to 20 years. In 1994, most of the country was roughly 14% to 17.9% obese or overweight. From 1994 to 2008, the country increased to 26.8% [x]

Obesity and overweight can be reduced at the individual level if people can limit energy intake from total fats, increase consumption of fruit and vegetables, limit the intake of sugars, engage in regular physical activity. In achieving energy balance and a healthy weight, risk factors for diabetes and other health problems decrease. [x] On a broader scale, the World Health Organization developed a 2008 to 2013 Action plan to diminish cardiovascular diseases, diabetes, cancers, and chronic respiratory diseases, and the 4 shared risk factors — tobacco use, physical inactivity, unhealthy diets and the harmful use of alcohol. [x] -- Written by Mahina from Team USA
"Learning about Calories." The Nemours Foundation. 1995-2012. See online at http://kidshealth.org/kid/nutrition/food/calorie.html
"Obesity and Overweight." World Health Organization, 2012. See online at http://www.who.int/mediacentre/factsheets/fs311/en/index.html
Survey Data and Downloads. Behavioral Risk Factor Surveillance System (BRFSS). 2012. See online at http://www.cdc.gov/brfss/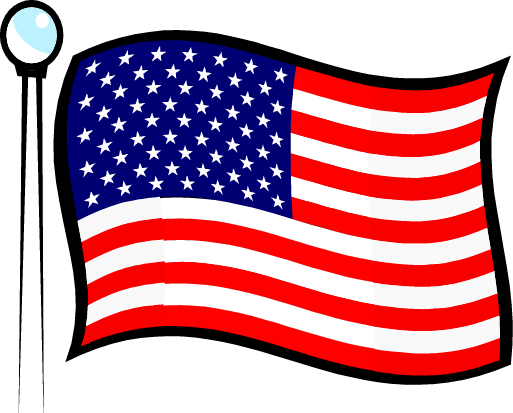 Obesity in Spain
Childhood obesity in Spain already exceeds that recorded in the United States because the pace of life, processed food and lack of exercise cause "young people are sicker than adults" and have "more diabetes, more hypertension and heart disease, "according to the surgeon and director of the Institute of Obesity (IOB), Dr. Adelard Knight.

A study by the World Health Organization (WHO) says that 65 percent of overweight Spanish (two in three), while in 1998 was around 35 percent. It is for this reason that Dr. Knight believes necessary "re-educate" society for children, from small, learn to eat vegetables and avoid buying products parents dense as bakery products.

The problem though is maintained throughout the year, increases with the arrival of Christmas, according to the IOB. It is clear from a study commissioned by the agency, in the last weeks of December, the Spanish caught between 2 and 4 kilos on average, a weight that is not lost until September, say the experts.

To avoid these excesses, this medical center advises cooking food steamed, baked and grilled, plus herbal tea to promote digestion of food. A balanced diet, consisting of moderate amounts of food, which facilitates the absorption of calories needed for the functioning of the body, but undone all those who may become FAT .-- Written by Angel from Team Spain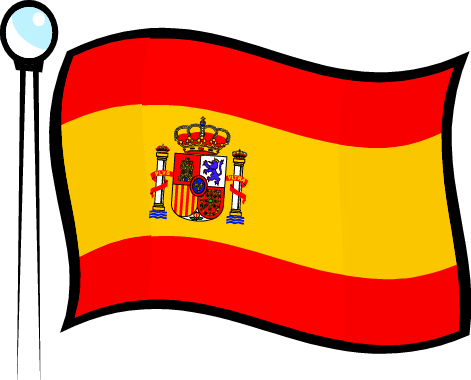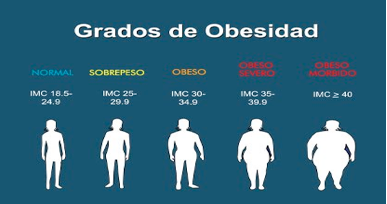 Obesity In Malaysia

Based on the statistics released by the Malaysian Ministry of Health, Malaysia has the highest obesity rate in South-East Asia and is ranked sixth in the Asia-Pacific region. In 2006, the National Health Morbidity Survey found that 43.1 per cent of the adult population were overweight with 14 percent of them obese.
The increase in obesity rate has managed to catch the attention of the Malaysian public through our local media reports. What is meant by being obese? A person who is grossly overweight is obese. Weight gain occurs when a person takes in more calories than he or she uses. Weight gain also occurs because of inactive lifestyle and extra calories taken in daily. Obesity is influenced by heredity factors and family lifestyle.
Based on the survey we have carried out ourselves, teenagers in Malaysia like fast food such as Mcdonald's burger and KFC fried chicken and eat them frequently. Besides this, they seldom exercise or are physically inactive. They rather sit in front of the television or computers engaging in computer games. As a result, this will lead to obesity and weight gain. Malaysians consume a substantial amount of carbohydrates as rice is our staple food and main source of energy.
To raise health awareness among members of the public, the government has introduced and launched some activities for school children. One of the activities that has been carried out in all schools in Malaysia was "Senamrobik 1M1S Malaysia 2012" ( Malaysia 1 Student 1 Sports Aerobics 2012). The aerobics session in our school was led by one of our school aerobics-trained teachers. All the students and teachers who participated in the aerobics enjoyed themselves very much. The aim of this activity was to motivate and encourage students to exercise more frequently to maintain a better and healthy lifestyle.
Besides, the government has also introduced a programme concerning balanced diet namely '5M'. '5M' is the Malay language abbreviation for 'Mengurangkan gula, Mengurangkan garam, Mengurangkan Minyak, Melebihkan buah-buahan, Melebihkan sayur-sayuran' which means 'Less sugar, Less salt, Less oil, More fruits and More vegetables' in English. This programme aims to educate Malaysians about the importance of healthy eating. Besides, it is also to raise the awareness of Malaysians concerning the amount of sugar, salt and oil consumption in their daily meals in order to avoid obesity. The programme also serves to remind or educate them that a balanced diet should consist of fruits, vegetables, meats, whole grains and low-fat dairy foods. -- Written by Foo Peak Ean from Team Malaysia
Here are some interesting links to articles discussing obesity in Malaysia:
http://thestar.com.my/health/story.asp?file=/2012/3/25/health/10953530&sec=health
http://thestar.com.my/news/story.asp?file=/2012/1/1/nation/10105352&sec=nation"
http://thestar.com.my/news/story.asp?file=/2012/7/22/nation/11710525&sec=nation